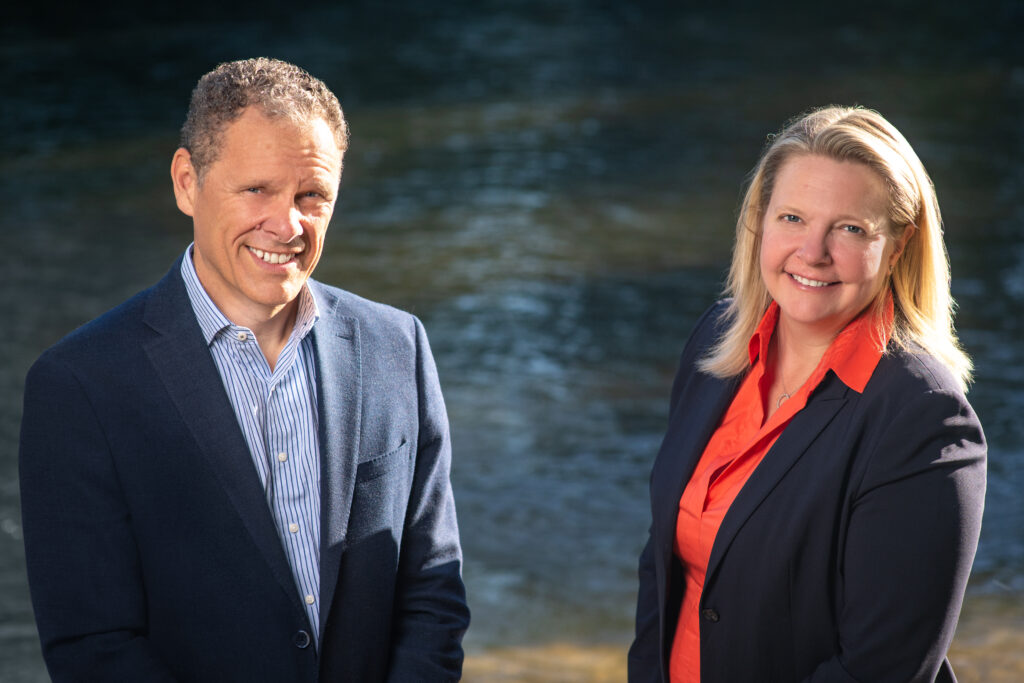 We are dedicated and experienced trial attorneys who fight "tooth and nail" for our clients.
We are committed to representing healthcare facilities, medical professionals, attorneys, realtors, and other professional liability insureds, as well as international, national, and local companies in legal disputes across the great state of Idaho. 
We are passionate about defending our clients and employ the following key strategies to help us effectively and efficiently fight for those we represent.  These strategies keep our clients informed, help manage the cost of litigation and help us win – and, as our opponents know, we win.
We employ several key strategies to help us effectively and efficiently fight for our clients:
Early Case Evaluation and Budgeting
We recognize how important it is for our clients to be advised of the litigation plan, timing, and costs for each case. From a case's onset, we work with our clients on strategy, budgets and evaluations.
Well-Informed Clients
Our clients are well-informed throughout the process with timely case development reports. This communicative approach allows us to guide our clients step by step through the often inevitable challenges of litigation.
Efficient Case Staffing
We staff our client's cases efficiently by assigning a lead attorney, second chair attorney and a paralegal. If additional staffing is needed, we get our client's approval up front so there are no surprise costs.
Advanced Legal Technology
We use advanced legal technology in presenting our cases. Unlike many firms that need to hire an outside company to operate their courtroom technology, in most cases, we run the show ourselves and judges and juries love it. When the case warrants outside help, we turn to Adam Bloomberg at Litigation Insights.
Dedication to our profession.
Our firm strongly believes in every attorney's duty to improve both the practice of law and the public's image of the legal profession. Duke Evett is active in organizations that promote these values – to name a few, the Idaho Chapter of the Federal Bar Association, the Idaho Association of Defense Counsel, USLAW, FDCC, IADC, and the Idaho State Bar.
Dedication to diversity and inclusion.
Our clients and employees come from all walks of life. We hire great people from a wide variety of backgrounds, not just because it is the right thing to do, but because it makes our firm stronger. If you share our values and our enthusiasm for diversity and inclusion, whether you are a client or employee, you will find a home at Duke Evett.
We are an Equal Opportunity Employer and embrace every employee because it is who we are, not because it is the law (and in Idaho, Idaho has still failed to recognize the rights of many of our citizens, something we are committed to continue working to change).
We welcome any employee or applicant for employment regardless of race, color, sex, age, national origin, sexual orientation, gender identity and/or expression, status as a veteran, basis of disability, religion or any other federal, state or local protected class.
Dedication to our community.
Our attorneys and staff at Duke Evett are deeply committed to supporting our community. We are proud of our legal profession and feel strongly that we – and our profession – can positively impact the lives of others. Our attorneys and staff are involved in a variety of community outreach programs, legal organizations, and events that allow us to give back and represent our values.
Here are just a few of the many organizations we support: