Transportation & Trucking
Rapid Response Team
Duke Evett's Rapid Response Team is dedicated to serving the needs
of our transportation clients.  The Team includes an experienced
group of attorneys, experts and specialists that are available
24-hours a day, seven days a week, to provide counsel and guidance
when trucking or other transportation-related accidents occur.
Our early involvement often results in better outcomes for our clients.
Please contact Josh or Molly for immediate
assistance.
Click for the Rapid Response Team Flyer.
Rapid Response Team Members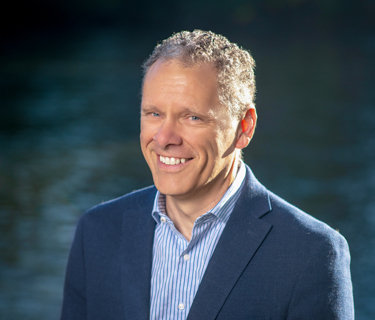 Joshua S. Evett
Mobile: (208) 284-9629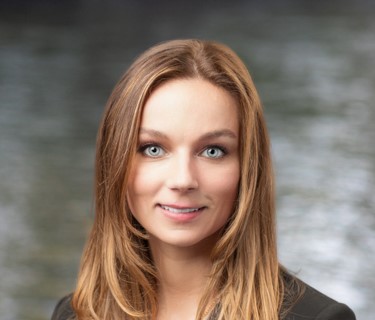 Molly E. Mitchell
Mobile: (208) 691-3856